We strive to build unique and bespoke homes for people nationwide while incorporating sustainable materials as much as possible. Consistently building quality, affordable, A-Rated homes and specialising in the construction of Passive, NZEB and Eco homes. 

Building Construction
Complete building service from foundations to turnkey finish. Passionate about timber frame construction and building low energy houses.

Extensions & Renovations
We are experts in making homes more eco friendly and restructuring properties to reduce heating and lighting costs.

Bespoke Carpentry/Projects
We offer bespoke carpentry services and thrive on building designs that are a bit unusual and look to incorporate sustainable materials as much as possible.
Get a Quote For Your Project
No Project Too Big Or Too Small
We believe in tailored service; there's no 'one size fits all' here. Whether you are a homeowner or property developer, we understand how to help you achieve your vision.
You can tailor our services to suit your needs and all of our projects are delivered with the same high level of care, service and attention to detail.
We pride ourselves on offering the same attentive service for individual homes and large projects. As such, we are proud to have built strong and long lasting relationships with satisfied homeowners.
With our expertise in Passive House building and skilled tradespeople, we are with you every step of the way to ensure you receive so much more than ever imagined.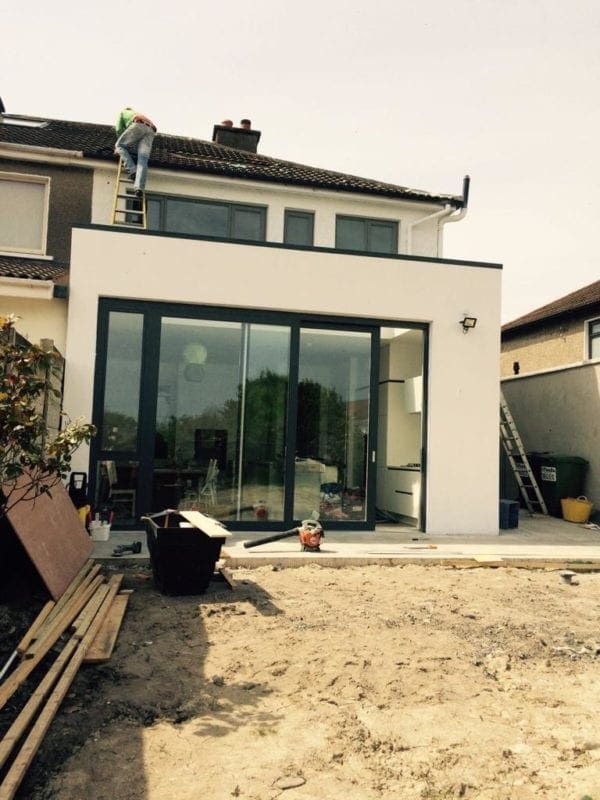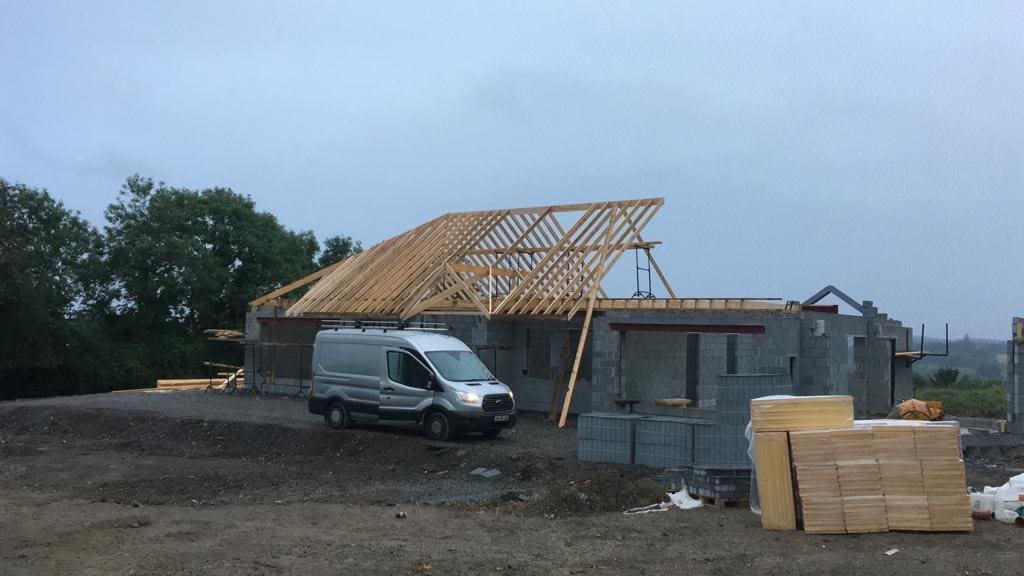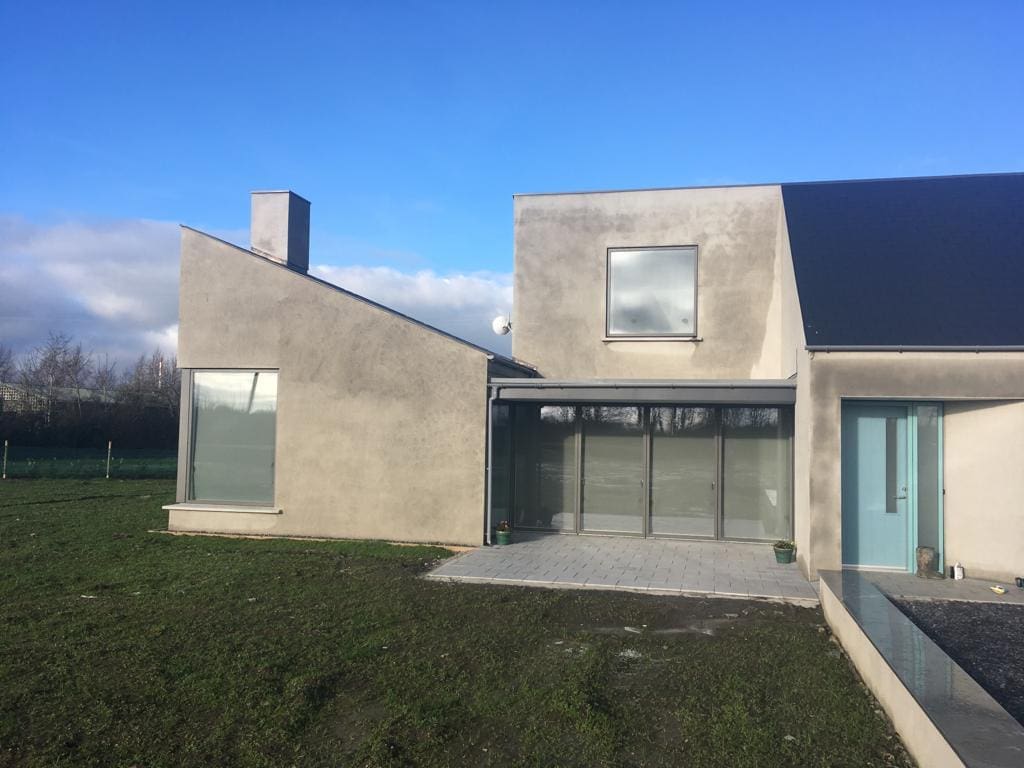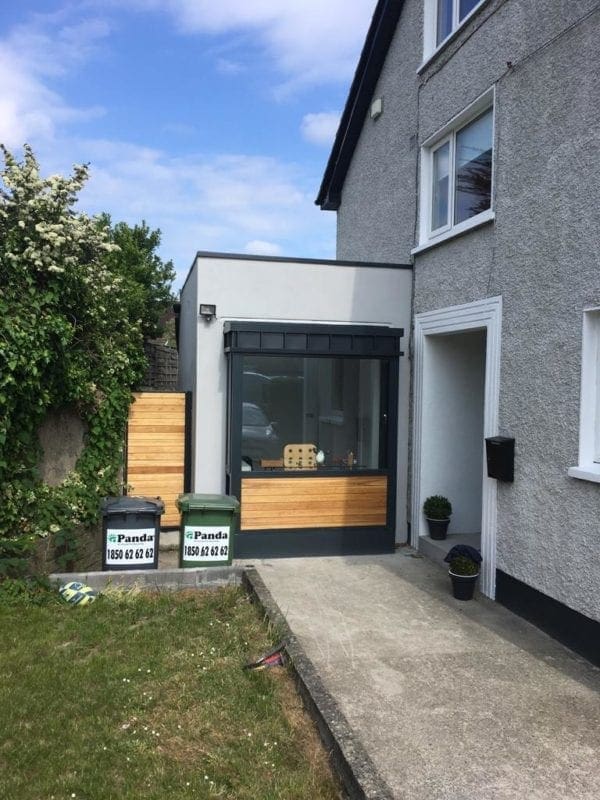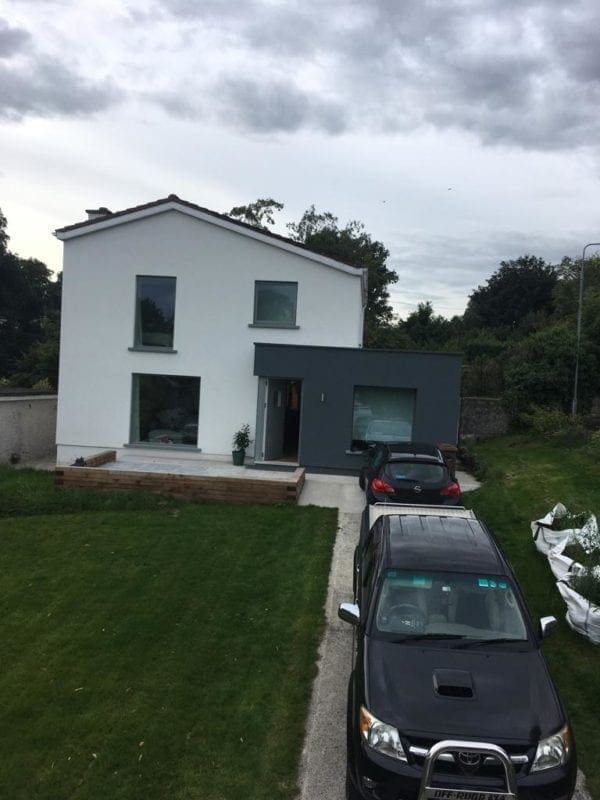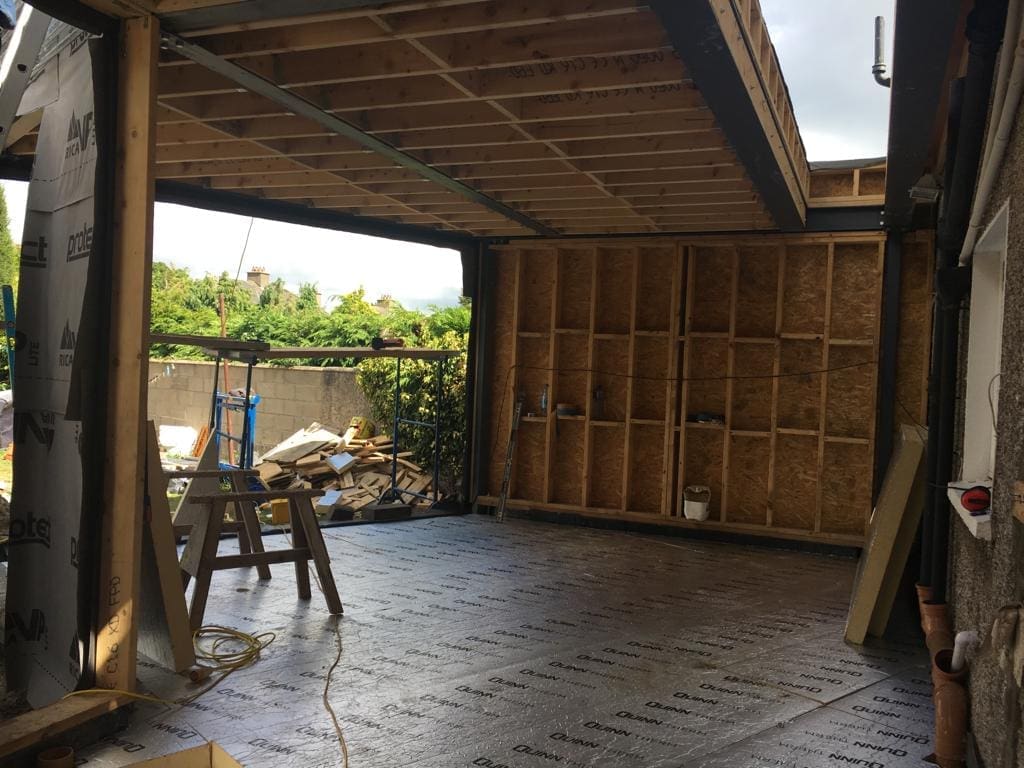 A passive house can reduce your heating bills by 90% through implementing all of the principles:
Proper Insulation
Airtight Building
No Thermal Bridges
Triple Glazed Windows
Light & Shade Design
Heat Recovery Ventilation
We help people build passive and eco home that incorporate all  or some of these measures to future proof their living space.
"Ryan built a lovely wrap around extension to our home in 2014, so warm and bright. We were delighted with every aspect of his work, very clean, reliable and has a wealth of knowledge. He came back in 2015 and converted our attic, again to a very high standard. Pleasure to deal with and we would highly recommend him to anyone."
"We worked with Ryan on a home extension over the course of 4 months, and couldn't recommend him highly enough. He is efficient, reliable, lovely to deal with, and a talented craftsman. He was always happy to tackle headlong any of the inevitable challenges that arose during the build, and always came up with creative solutions! We are delighted with our beautiful, light-filled extension, which we continue to enjoy spending time in every single day."
"RMS construction completed a one classroom extension to our primary school in 2017.  From the initial stages right through to completion, we could not have been happier with the professionalism, efficiency & extremely high quality workmanship that was demonstrated throughout the whole process. Our extension was completed on time & on budget & the whole school community was absolutely delighted with the final outcome.

Ours was a complicated project with  conservation & sensitive archaeological issues which Ryan & his team dealt with superbly.  Ryan was an absolute pleasure to deal with; he has excellent communication & time management skills & his commitment to providing a first class service was unwavering throughout. I could not recommend RMS construction highly enough."
Get in touch any time
You can contact us through Facebook Messenger any time with questions in relation to your building project.