Bespoke Carpentry Projects
We offer bespoke carpentry services and thrive on building designs that are a bit unusual and look to incorporate sustainable materials as much as possible.
Bespoke Carpentry & Wood Joinery
We can work with you to design and build unique creations for your home, garden or business needs. Our bespoke services are ideal if you want to create structures / finishes that are different from what can be bought in stores. 
We are skilled carpenters and tradesmen and have a passion for building with sustainable materials. We have also helped with custom stairs, handrails, outdoor playhouses and bars for pubs and smoking areas.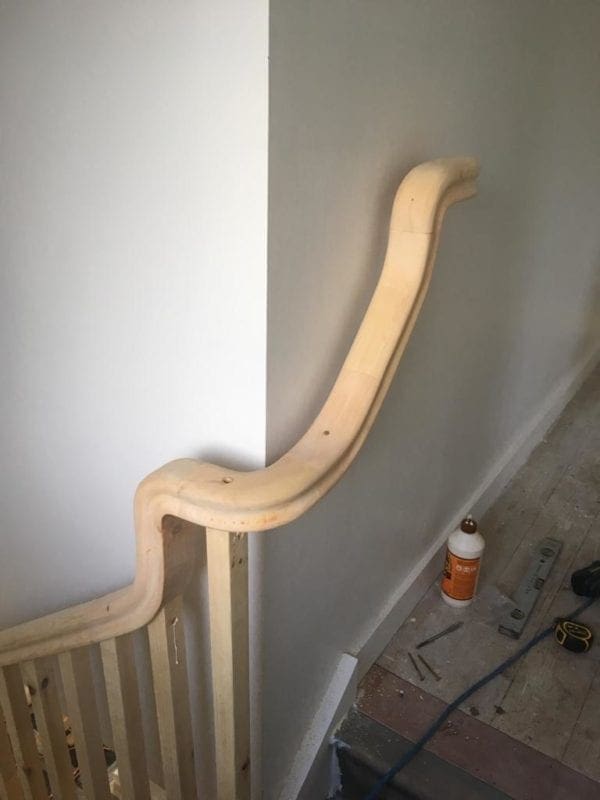 Our Recent Work – Bespoke Carpentry
Have a Project in Mind?
Let's Get Building!