Would you like more space in your home? We can help you add new rooms, maximise light intake and optimise your living space. 
Home Extensions and Renovations
We can add space to your home and renovate it so that it is up to date and modern in terms of energy efficiency and decor. Our specialist team are able to restructure the layout of your living space so that you make the most of your existing home.
We also specialise in building eco homes, passive house retro-fit and can help you upgrade the way that your home heats and avails of daylight to save you money on energy bills this year. We are happy to give you a free quote for your renovation / extension.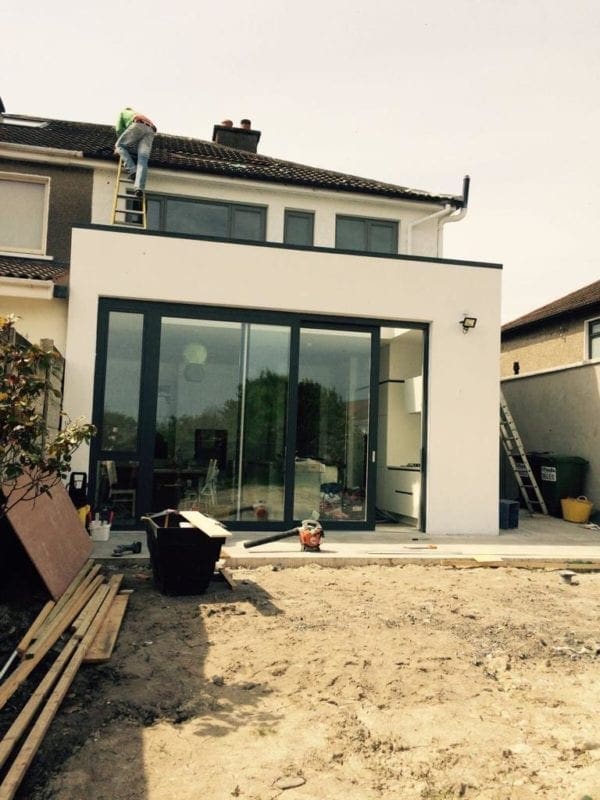 Our Recent Work – Extensions & Renovations